What is Jom Drive?
Jom Drive is a new product from Toyota Capital Malaysia catered for government employees . Eligible Jom Drive applicants can enjoy special benefits and are able to select from the wide variety of financial plans on offer by Toyota Capital Malaysia such as Toyota EZ Beli, Toyota Flexi Plan, Toyota Drive, AITAB and Conventional Hire Purchase .
To private sector employees, no worries! You will still have the opportunity to apply for Toyota Capital Malaysia Plans and still enjoy its values and benefits!
To apply, follow these steps: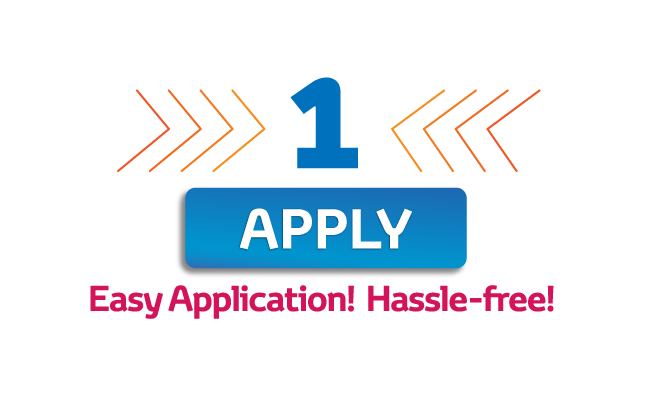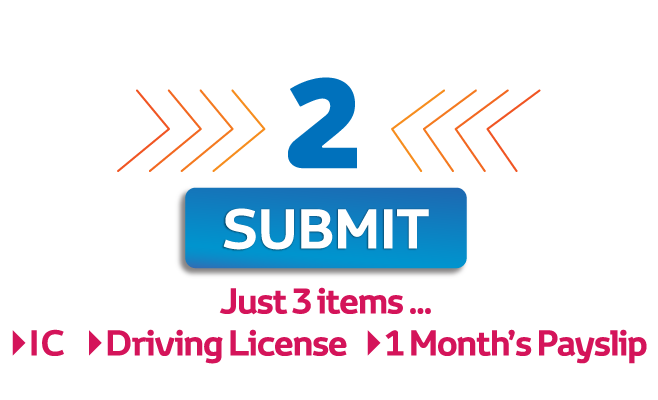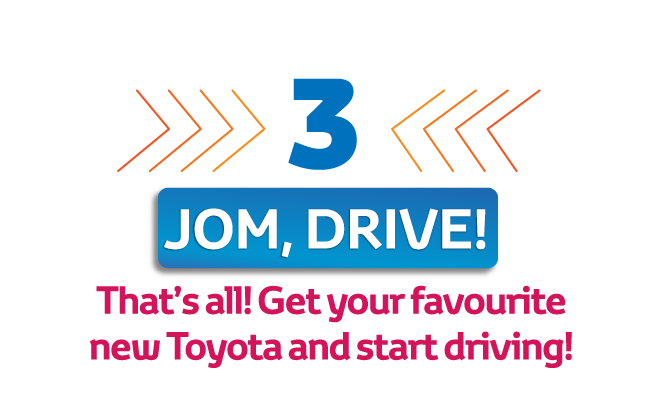 The Jom Drive Campaign includes the following Toyota Capital Plans:
Benefits
Jom Drive gets you out and driving in 1-2-3 with easy & hassle free application! Special benefits for government employees that apply for Jom Drive.

Financing Terms
| | |
| --- | --- |
| Eligibility | Government employees/civil servants/public sector workers (individuals) aged 18 years old and above. Private Registrations only. Must be able to submit at least 1 month's payslip. |
| Margin of finance | Depending on which Toyota Capital Financing Product opted for. |
| Tenure | Depending on which Toyota Capital Financing Product opted for. |

Jom Drive FAQs
What is this Toyota Jom Drive Campaign?
This is a new campaign from Toyota capital where you can apply loan easily & faster.


Who can apply for Jom Drive?
Jom Drive is open to all Malaysian working in the civil sector/ for the government.


Can I apply for Jom Drive to buy a car for my children?
Yes, the program is also applicable to government servants who wish to act as guarantor to buy the car for their child who is studying in College/ University.


What car can I buy through this programme?
Jom Drive is applicable to All Private Registration Car. All Toyota models are included except for Hiace and Hilux S/Cab.


How does the financing plan work, and what are the rates?
Under Jom Drive, you can apply for any of Toyota Capital Malaysia's auto-financing plan. Kindly visit toyotacapital.com.my to see what are the plans available.


What are the benefits under the Jom Drive Programme?
Under the Jom Drive programme, you can apply for any Toyota Capital automotive financing products with minimum fuss and documents: we just require your IC, Driving license and 1 month's pay slip


How long do I need work for civil sector/government before I can apply?
No minimum length of time required, except that you should be able to produce 1 month's payslip (that includes the name of your employer in the civil sector/government).



Download Brochures

Jom Drive Campaign!
Download
Explore our auto financing options & Services