Toyota Capital Pre-Owned Financing
Toyota Capital now offers multiple auto-financing for pre-owned and used car for any individual! Now you can opt in for any one of the financing services offered for you with attractive and competitive rates, with maximum tenure up to 9 years!

Pre-Owned Plans FAQs
What automotive financing services provided for pre-owned vehicle from Toyota Capital Malaysia?
Currently Toyota Capital offers three financing services for pre-owned vehicles: Conventional HP, AiTAB, and Toyota Flexi Plan.
What is the maximum tenure for these pre-owned vehicle financing?
For all automotive financing services offered for pre-owned vehicle, the maximum tenure is up to 9 years, however, it is subject to the age of the vehicle, where maximum age of vehicle will not be more than 15 years old at the end of the contract.
Are non-Toyota pre-owned vehicles applicable under these automotive financing?
Yes, with selected brands and only applicable for vehicles that are available via Toyota Top Mark Malaysia or authorised Toyota Outlets in Malaysia.
Are demo vehicles applicable for these automotive financing?
Yes, but only for Toyota and Lexus models, with the age of vehicle less than 2 years.
What is the maximum financing amount offered by these automotive financing plans?
You can finance up to 90% based on the car OTR price, but with the minimum amount of RM10,000 financing.
Where can I find these financial services for my purchase of a pre-owned vehicle?
These financial services are only applicable for the pre-owned vehicles available via Toyota Top Mark Malaysia or authorised Toyota Outlets in Malaysia only.
Still on the lookout for the perfect Pre-Owned Vehicle?
Explore now on Toyota TopMark Malaysia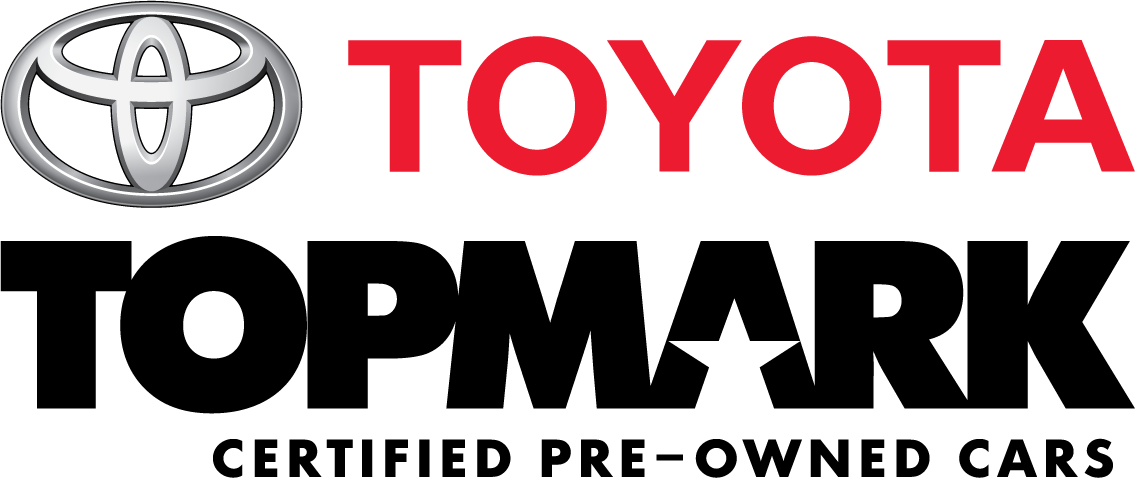 THE TOYOTA CERTIFIED PRE-OWNED
Have peace of mind knowing that each Toyota Certified Pre-Owned Vehicle comes with up to a 2 Year warranty and is vetted through the highest standards to help safeguard you and your loved ones.

Visit here for more information!
OUR DEALERS
Look for a Toyota TopMark Malaysia dealer in your area!
Explore our other solutions for Pre-Owned Vehicles!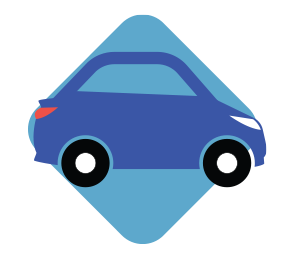 Conventional HP
For Pre-Owned Vehicles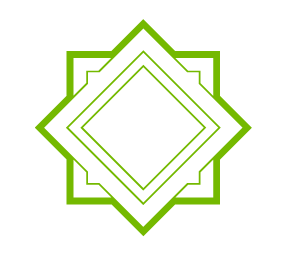 AiTAB
For Pre-Owned Vehicles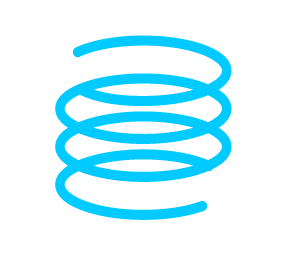 Toyota Flexi Plan
For Pre-Owned Vehicles