How does it work?
Toyota Capital offers competitive rates in the market for any individual to own their desired pre-owned vehicle. With flexible repayment terms, the process is simple to arrange and definitely wouldn't burn a hole in your pocket.
Benefits
Fast processing and approval
Attractive and competitive rates
Easy monthly contribution of yourinstalment via various modes of payment
Provide auto insurance and road tax renewal concurrently

Financing Terms
Eligibility

Individuals age 18 years old and above.
Applicable for Toyota & Lexus Certified Pre-Owned Vehicles with maximum age of car of 6 years.
Applicable on selected vehicle makes for Non-Certified Pre-Owned vehicle that with a minimum age of car of 1 year.
Applicable on Toyota & Lexus Demo car with maximum age of car of 2 years (selected models only).
Applicable on Toyota Van (that available in Toyota TopMark Malaysia only).
Only applicable for vehicle available in Toyota TopMark and authorised Toyota outlets.

Margin of finance
Maximum 90% financing, minimum loan amount applicable.
Tenure
Maximum 9 years, subject to age of car where maximum is 15 years at the end of contract.

Pre-Owned Conventional Hire Purchase FAQs
What is Hire Purchase (HP)?
Hire Purchase means you can buy motor vehicles in which the purchaser(hirer) takes possession of the vehicle as soon as he has paid a minimum deposit of 10% and upon full payment of all the agreed number of fixed monthly instalments, the hirer automatically owns the vehicle. HP is governed by the Hire Purchase Act, 1967.
What is the prevailing rate now?
We offer attractive and competitive rates to our customers. To find out more, kindly Contact Us.
What is the margin of finance and term of tenure offered?
We offer a maximum of 90% financing for up to 9 years' tenure.
Still on the lookout for the perfect Pre-Owned Vehicle?
Explore now on Toyota TopMark Malaysia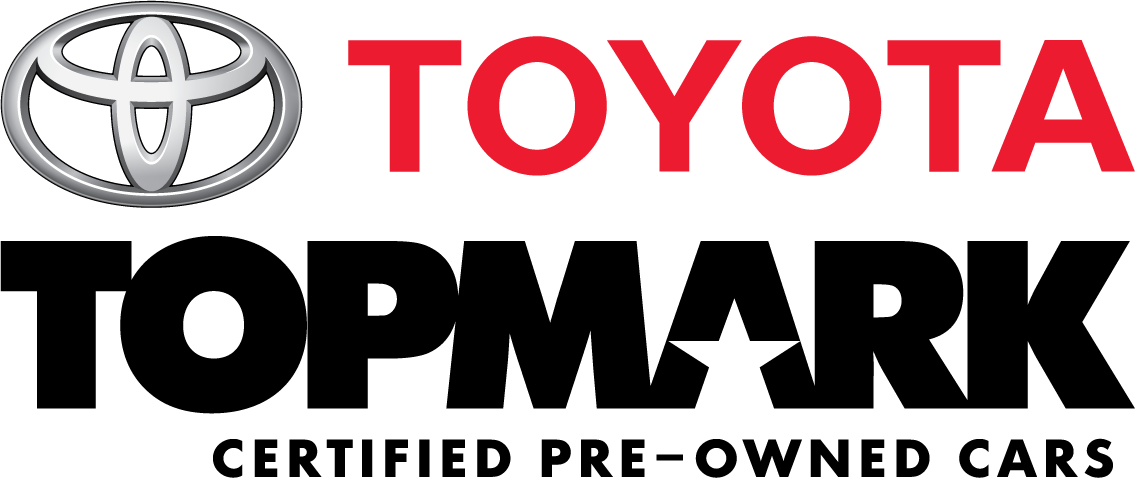 THE TOYOTA CERTIFIED PRE-OWNED
Have peace of mind knowing that each Toyota Certified Pre-Owned Vehicle comes with up to a 2 Year warranty and is vetted through the highest standards to help safeguard you and your loved ones.

Visit here for more information!
OUR DEALERS
Look for a Toyota TopMark Malaysia dealer in your area!
Explore our other solutions for Pre-Owned Vehicles!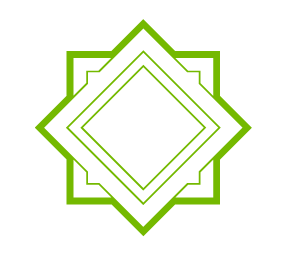 AiTAB
For Pre-Owned Vehicles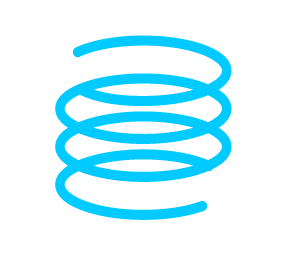 Toyota Flexi Plan
For Pre-Owned Vehicles