How does it work?
Al-Ijarah Thumma Al-Bai' (AITAB) is a Syariah-compliant car financing based on the principles to lease (Ijarah) followed by sale (Al-Bai'). Customer during the leasing contract should pay at an agreed rental payment over a specific period. Upon expiry of the leasing period, the customer has the option to purchase the asset from the TCAPM at an agreed price. Non-Muslim customers are also welcome to enjoy this Islamic Automotive Financing Plan for Pre-Owned Vehicles.
Benefits
A Shariah-Compliant Auto-Financing Product
Fast processing and approval
Easy monthly contribution of your instalment via various modes of payment

Financing Terms
Eligibility

Individuals age 18 years old and above.
Applicable for Toyota & Lexus Certified Pre-Owned Vehicles with maximum age of car of 6 years.
Applicable on selected vehicle makes for Non-Certified Pre-Owned vehicle that with a minimum age of car of 1 year.
Applicable on Toyota & Lexus Demo car with maximum age of car of 2 years (selected models only).
Applicable on Toyota Van (that available in Toyota TopMark Malaysia only).
Only applicable for vehicle available in Toyota TopMark and authorised Toyota outlets.

Margin of finance
Maximum 90% financing, minimum loan amount applicable.
Tenure
9 years

Pre-Owned AITAB FAQs
What is Al-Ijarah Thumma Al Bai' (AITAB)?
AITAB is an Islamic Automotive Financing plan which is in compliance with Syariah principles.
- Al-Ijarah means a lease contract that binds the lessor(Toyota Capital Malaysia) and lessee (customer).
- Al Bai means a sale contract wherein the ownership is transferred to the lessee at the end of the leasing period for a specified consideration.
AITAB - in a nutshell - is the Islamic version of "conventional" Hire Purchase whereby the parties enterinto a lease contract for a specified tenure and subsequently enterinto a sale contract at the expiry of the lease tenure.
What is the prevailing rate now?
We offer attractive and competitive rates to our customers. To find out more, kindly Contact Us.
What is the margin of finance and term of tenure offered?
We offer a maximum of 90% financing for up to 9 years' tenure.
Can non-Muslims enjoy this Islamic Automotive Financing Plan?
Yes. Non-Muslims are welcome to experience this Islamic Automotive Financing Plan.
Are government employees eligible for this plan?
Yes! In fact, we have a special campaign for Government Employees called Jom Drive. Click here.
Still on the lookout for the perfect Pre-Owned Vehicle?
Explore now on Toyota TopMark Malaysia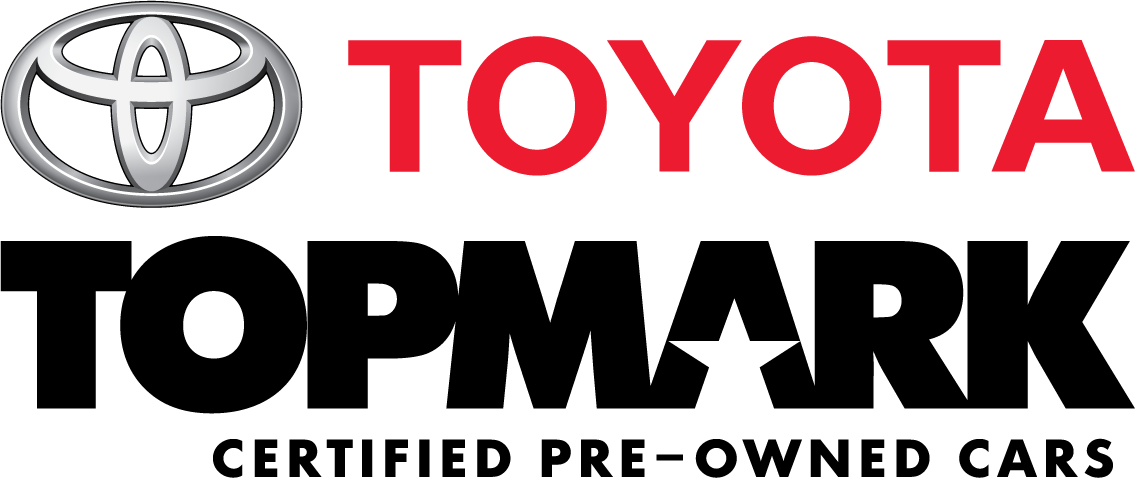 THE TOYOTA CERTIFIED PRE-OWNED
Have peace of mind knowing that each Toyota Certified Pre-Owned Vehicle comes with up to a 2 Year warranty and is vetted through the highest standards to help safeguard you and your loved ones.

Visit here for more information!
OUR DEALERS
Look for a Toyota TopMark Malaysia dealer in your area!
Explore our other solutions for Pre-Owned Vehicles!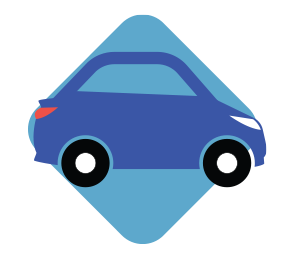 Conventional HP
For Pre-Owned Vehicles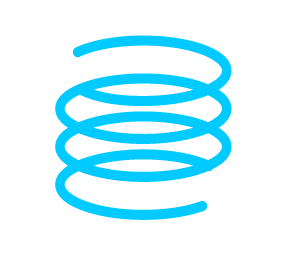 Toyota Flexi Plan
For Pre-Owned Vehicles